Topsys & Turvys
by Peter Newell
(cover missing, image
is of title page)
Found this book with no cover in with many other old family
books. As indicated by the inscription, it was apparently given
to my grandfather (1889-1958) in 1893, when he was 4 years old.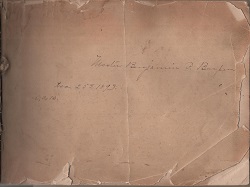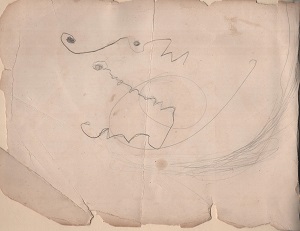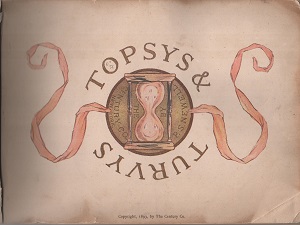 The reader would read the text at the bottom. Then he would flip the book
to read the rest of the rhyme and see what the picture becomes. Very clever!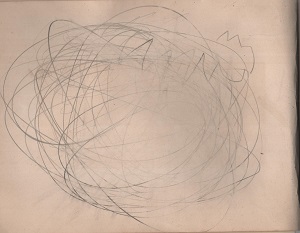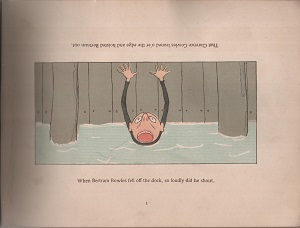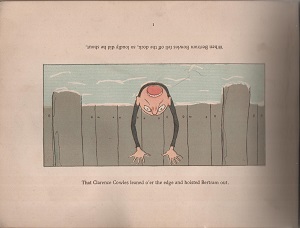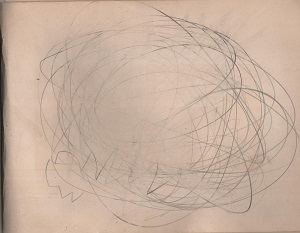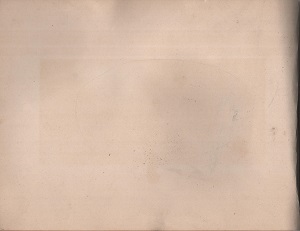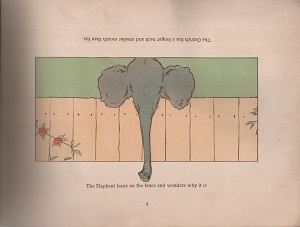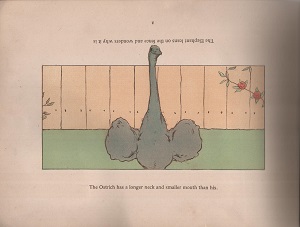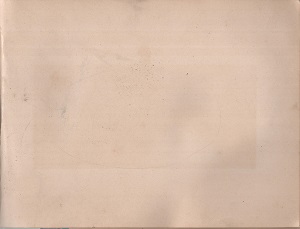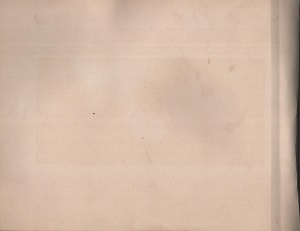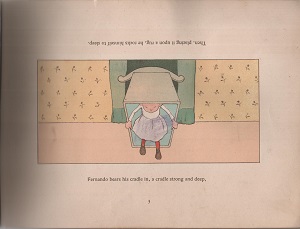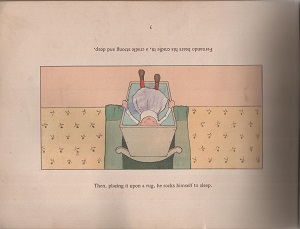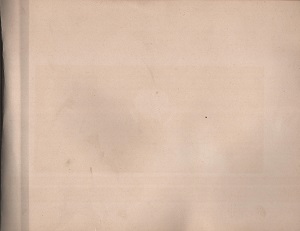 Home | About Me | My Books | School Visits | For Teachers | Writers' Groups | My Collection | Email Me